POLAND'S TASTE, EUROPE'S QUALITY
Our customers have been enjoying gluten-free products since 2011. Our portfolio covers almost 50 products in 7 different categories: bread, cakes, flour, cereals, pasta, snacks and muesli.
We have a dedicated team of experts in production and distribution of bakery and pastry products. These products are meant for lovers of healthy food as well as consumers with intolerance to gluten, dairy products, casein, lactose, soy, eggs and any kinds of nuts. The quality policy pursued the company is based on quality examinations across the entire production chain and a system of training for direct production personnel.
Raw materials are only sourced at approved sources and their suppliers undergo a periodic assessment process. All raw materials feature a quality certificate for the level of gluten contamination. Any raw materials where gluten content exceeds 10 ppm are rejected.
This approach gives an assurance that that proper safety standards are followed at every stage of production and delivery of our gluten-free products to customers, so that they can enjoy not only the wonderful taste of our gluten-free breads but also their pro-health qualities.
"We've never had an incident of pollution!
Any raw materials where gluten content exceeds 10 ppm are rejected."
Our mission – providing our Customers with a wide range of gluten-free products featuring exceptional taste and structure.
Our goal is to convert our products from being just an alternative for food containing gluten – we want them to compete with those products! We also make every effort to ensure that gluten-free products on which the daily diet is based – have a positive impact on customers' health.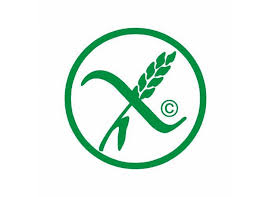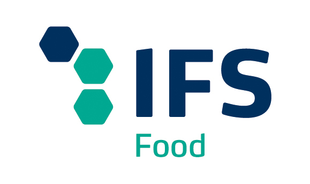 High quality and customer safety are guiding beacons of our production. GFPS operates state-of-the-art production machinery, conforming with the IFS Food International Food Standard and the Crossed Grain licenced system.
We pursue new recipes and technologies that follow global trends, which makes our products taste just as good on the first and last days of their shelf life. All products are 100% safe for people with food allergies and celiac disease.
Out business and our brand is still on a growth path. Our primary goal is to reach every home and family that chose a gluten-free diet as a source of health and well-being. To achieve this we keep on expanding the range of our gluten-free products and we are build new business relations not only in Poland but also with overseas partners. If you are interested in working with us, please get in touch!